Banks School Board of Directors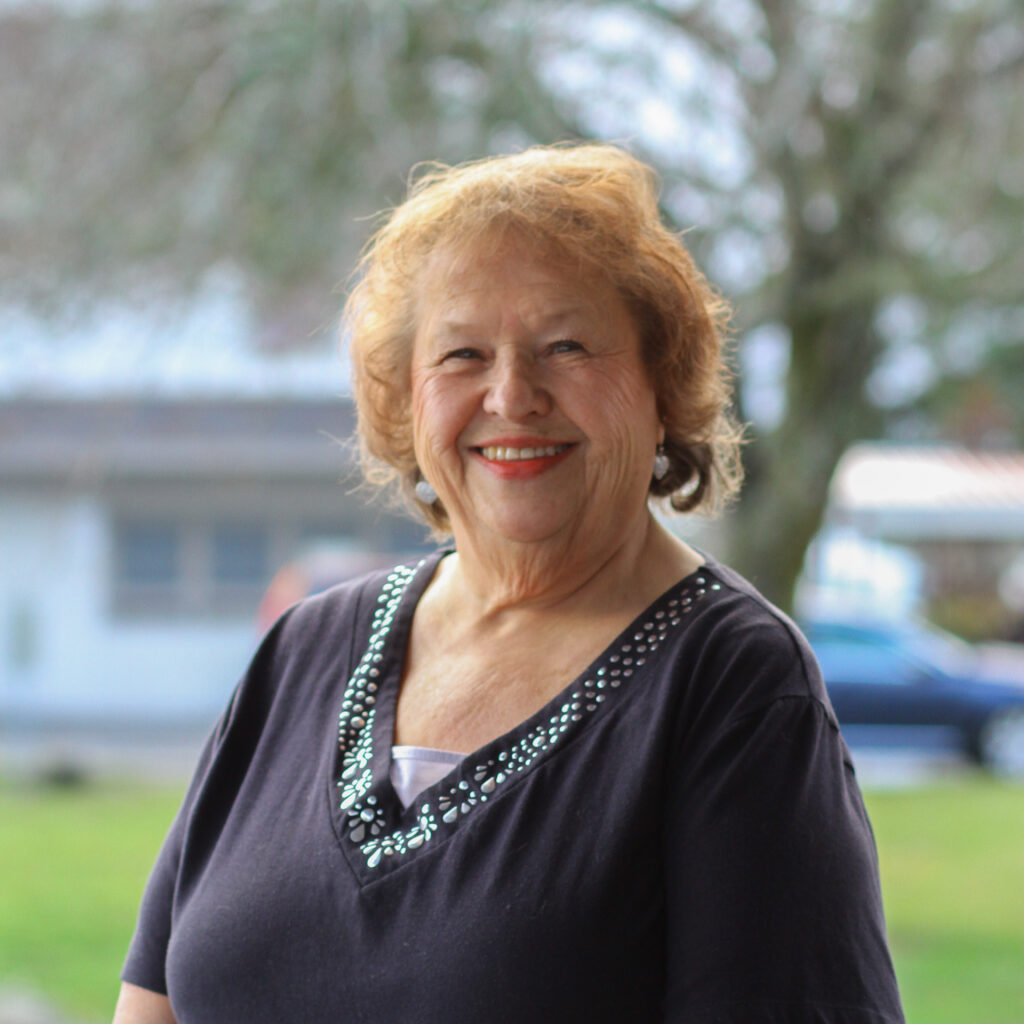 Leslee Sipp
Retired
Elected 2021, Term expires June 30, 2025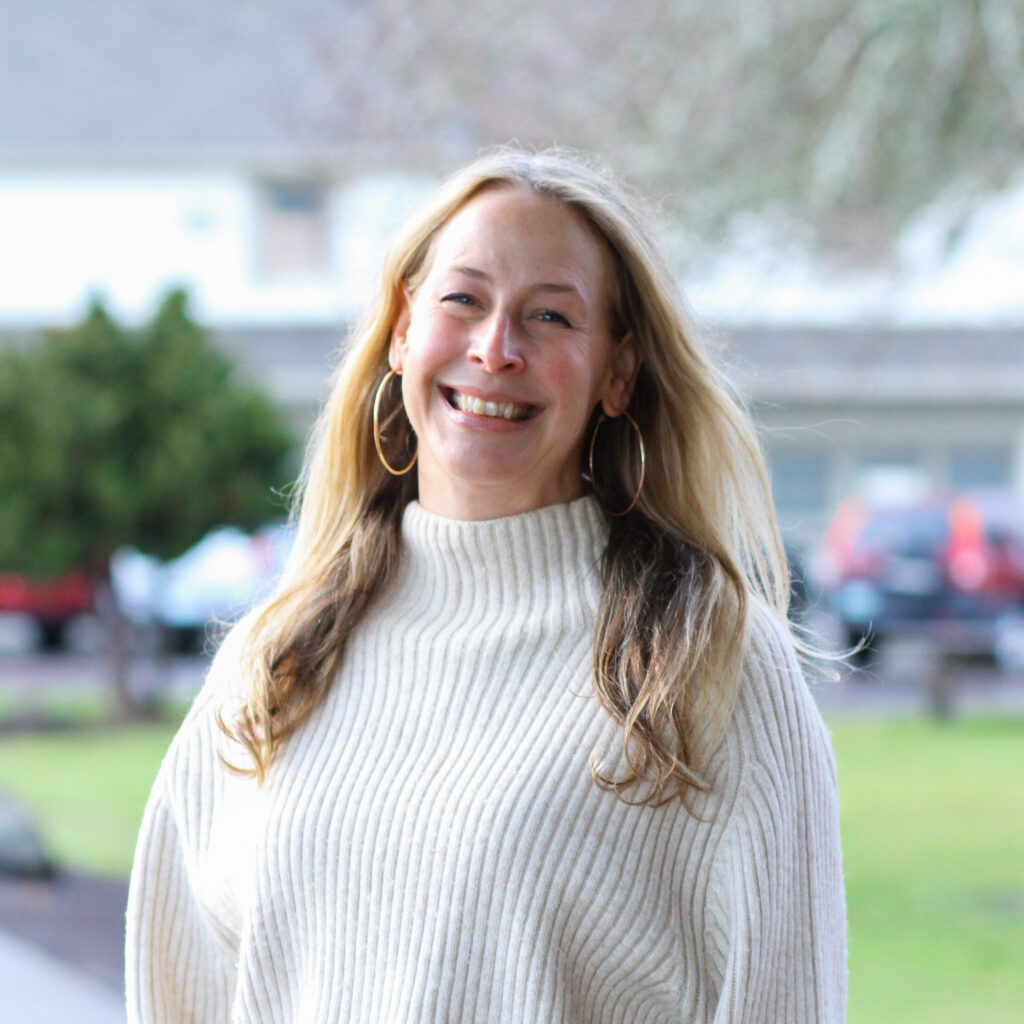 Corissa Mazurkiewicz
Professor, Pacific University
Elected 2021, Term expires June 30, 2025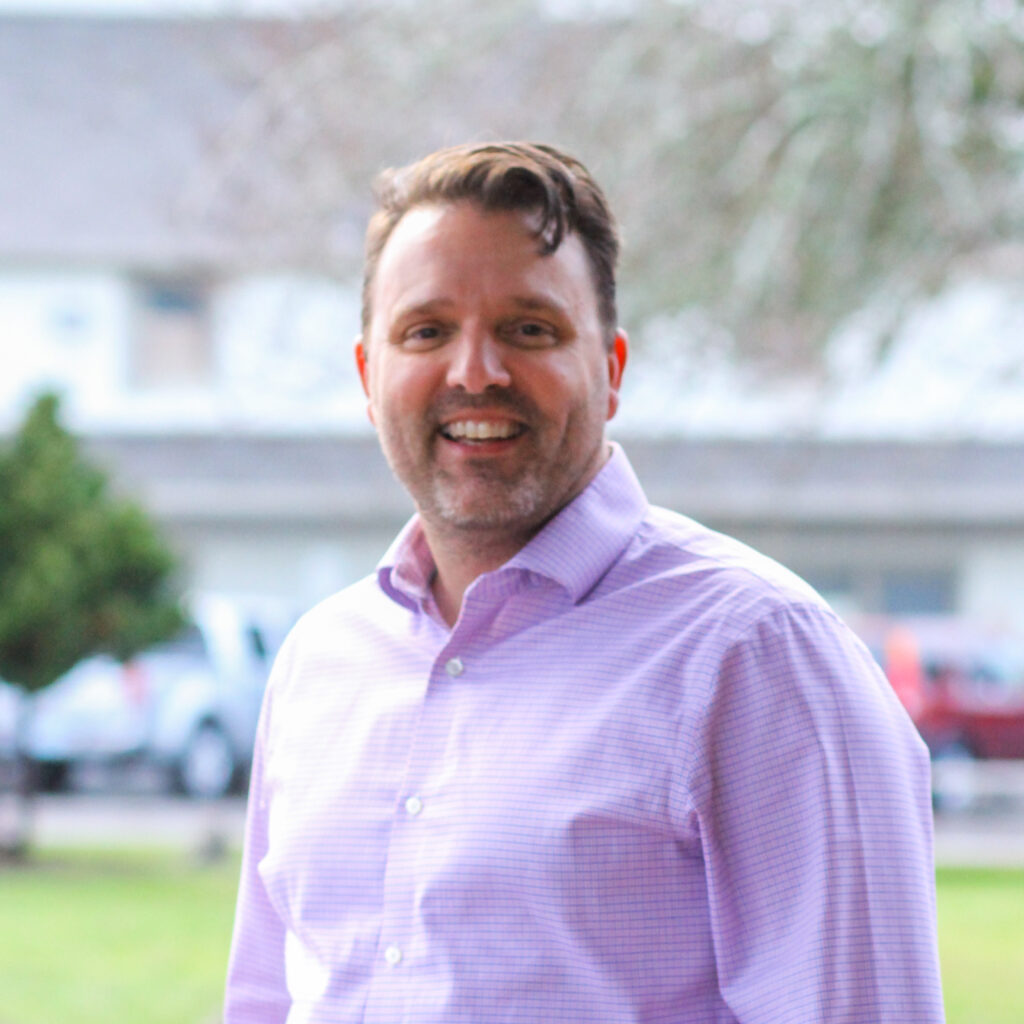 Dan Streblow
Scientist
Elected 2018, Term expires June 30, 2023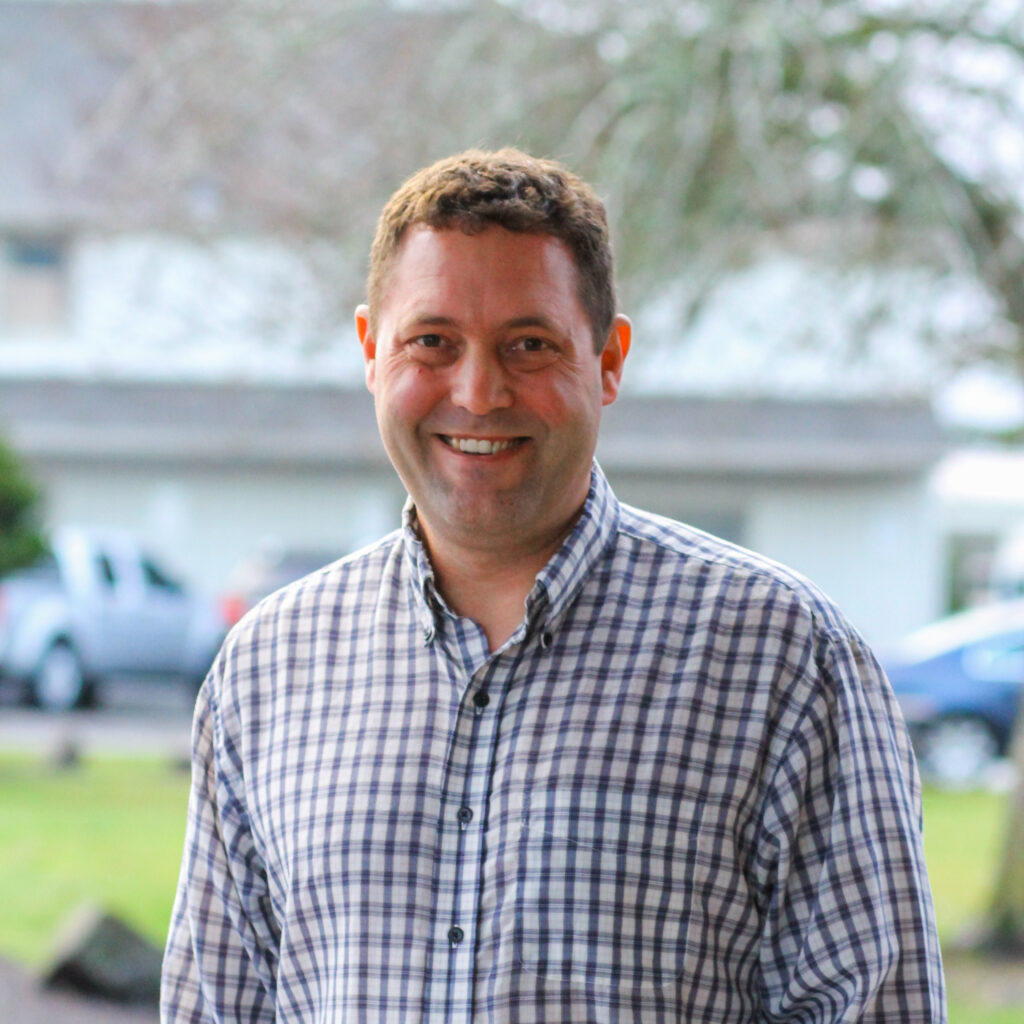 Ron Frame
Architect
Elected 2021, Term expires June 30, 2025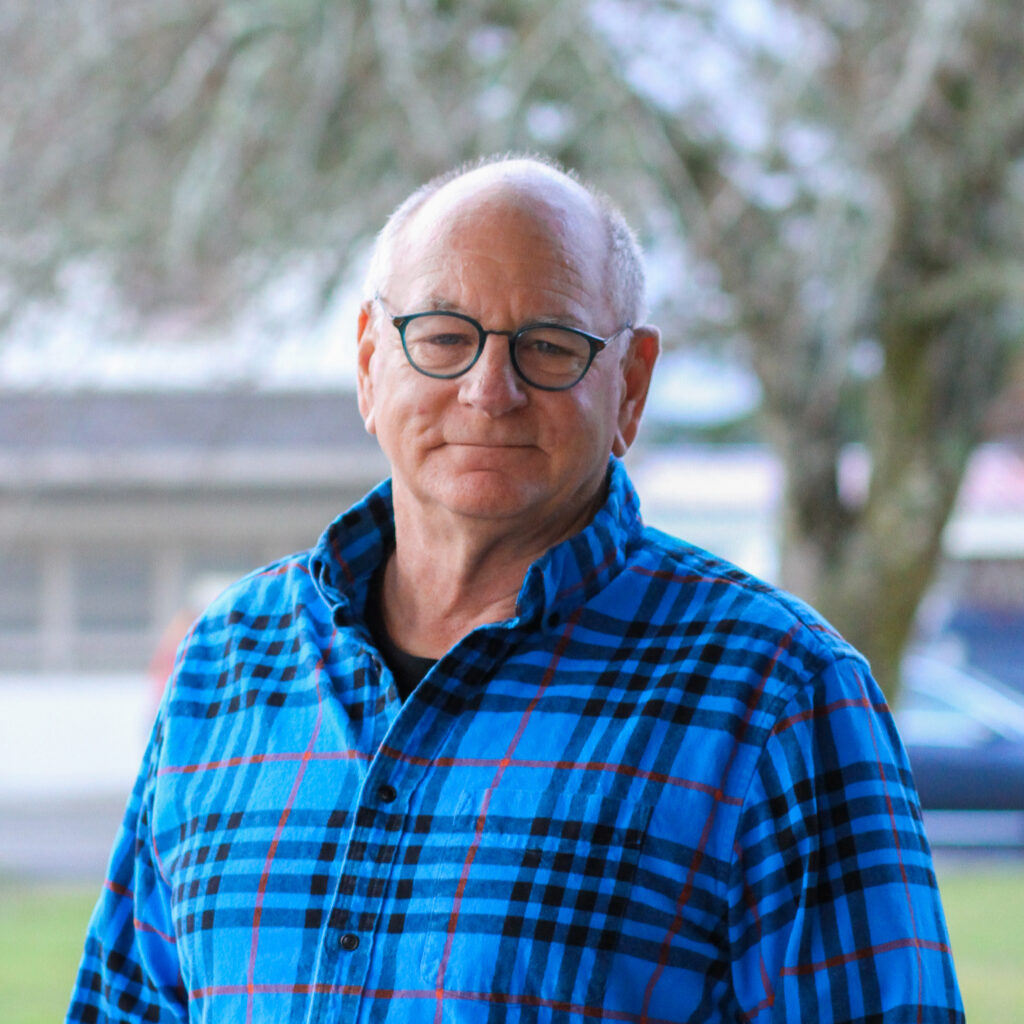 Will Moore
Business Owner
Elected 2019, Term expires June 30, 2023
Meeting Time and Location:
Regular School Board meetings are normally scheduled on the second Monday of each month. Click here for meeting schedules and agendas. Click here for archived Board meeting information.
Click here for information regarding public participation in Board meetings.
Board Communications (October 1, 2021 & December 2, 2021)
It is the policy of the Banks Board of Education and School District that there will be no discrimination or harassment on the grounds of race, color, sex, marital status, sexual orientation, religion, national origin, age or disability in any educational programs, activities or employment. These rights are protected by state and federal law and covered by local district policies and practice. Persons having questions about equal opportunity and nondiscrimination should contact the Superintendent at the District Office.