Join us as we engage, challenge, and prepare every student to realize their potential in learning and life.
Banks School District staff will be working to close out the first semester and prepare for the second. Students should enjoy a long weekend and be ready to excel during
Read More ▸
The February School Board Work Session and Regular Business Meeting will occur on February 7, 2023. The Work Session begins at 4:00 PM and the Business Meeting begins at 6:00
Read More ▸
A dedicated team of our staff and high school students have partnered with a web design studio to bring you this new site! We have been working hard the past
Read More ▸
Your future starts here. If you are interested in enrollment with the banks school disctrict, please fill out the form linked below.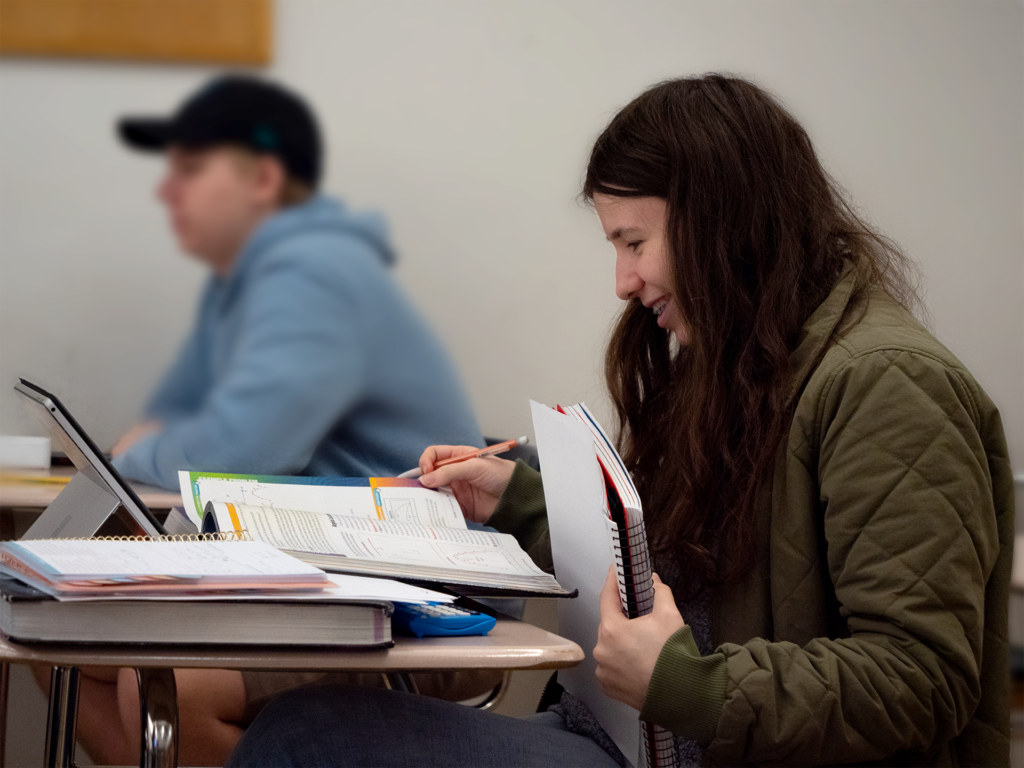 12950 NW Main St. 
Banks, OR 97106
7:30am – 3:30pm
Monday – Thursday